Budapesti Korai Fejlesztő Központ
Founded in 1992 Early Intervention Centre Budapest (Budapesti Korai Fejlesztő Központ) regards early childhood intervention as its main objective whereby it provides services (complex diagnostic assessment, individual and planned special education and therapeutic program for children (aged 0-6) with delayed or impaired development as well as risk-children and their families. Early childhood intervention is a package of services that are carried out by a group of specialists (paediatrician, special teacher, physiotherapist, integration specialist) in a unique way and focuses on the development of the child as well as the needs and circumstances of the family. The main goal of these activities is to ensure health and well-being of the child, to enhance competencies within the family and to minimize developmental delays. We can provide help in case of the following problems: intellectual and physical disabilities, speech delay, behaviour problems, hearing and visual impairments, disorders related to eating, sleeping and toilet training, etc. The Centre's special competences include assessing and assisting premature babies, children with autism and with severe and multiple disabilities.
Besides these activities Early Intervention Centre Budapest is in the process of drafting the methodology of early childhood intervention (e.g. introducing new diagnostic tools) and in disseminating these services through accredited trainings, conferences for professionals.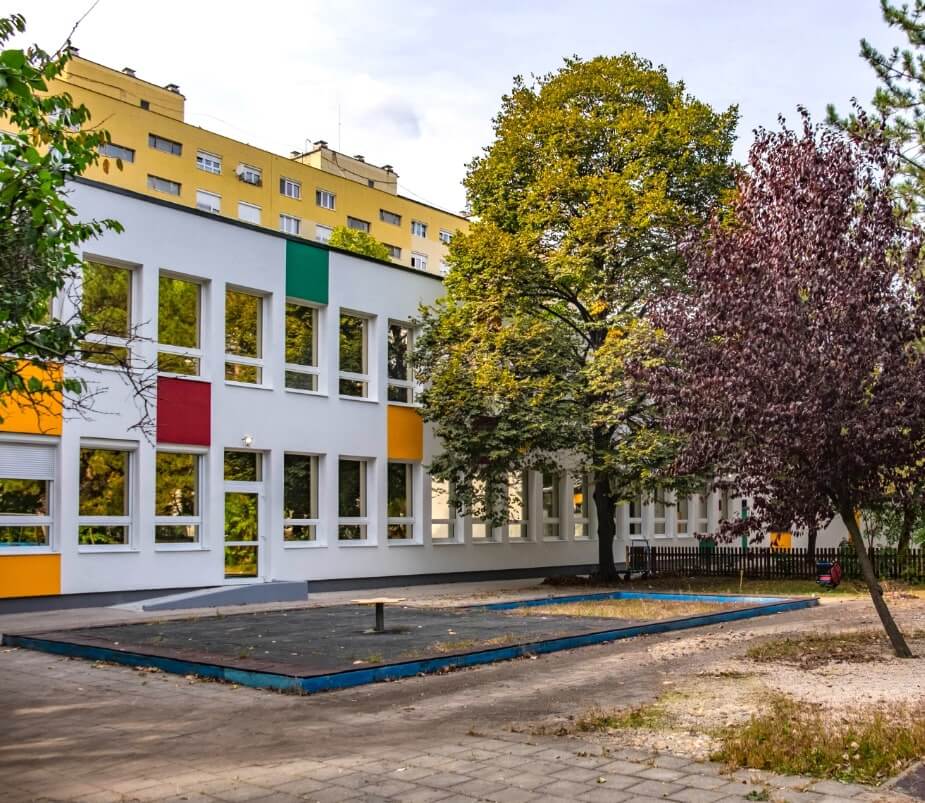 Every child is a unique human being that grows and develops in his or her own special way. Some of them reach developmental milestones later than his or her fellows. Early Intervention Centre has been established to provide help to these children.
Our approach can be considered unique as several different experts work together in an interdisciplinary team built around the child. Pediatricians, special education teachers, physiotherapists and other professionals add up all the knowledge to help the families in need.
Early childhood intervention becomes more effective with the family-focused approach. Involving the parents into understanding diagnosis, into developmental processes make their competences stronger so that they can easily understand how they can help their children.We try to improve the quality of life for the children, parents and for the whole family. We look at families as a whole and we always handle parents as partners. We have many different types of therapies, but all of them are focusing on the children's and on the parents special needs too.
Our key words are: prevention, follow-up, and counselling as an ongoing advice. We believe that the earlier we can step into the families' life, the more we can help them. First of all we provide a diagnostic assessment for the children, where a group of our highly qualified professionals overview all the medical histories and recent problems, and then examine the child using the latest methods. After evaluating the assessment results, we choose from our special therapies that best suits the needs of the child.
Complex Special Education and Counselling
Physiotherapy, Motor Development Sessions, Manual Therapies
Preventive Program for Premature Babies
Parent and Family Support (counselling, psychotherapy, parent groups)
Feeding and Eating Therapy
Group Sessions for Children with ASD
We also provide help with
Integration in children's communities
Legal issues
Early Intervention Centre in Budapest is an independent institution financed by a registered charity, Korai Fejlesztő Központot Támogató Alapítvány. We rely on the generosity of our donors. Please make contributions to our foundation. Every help is highly appreciated.